New Book on "Rebel Reporter" John Ross
Lead in text:
Democracy Now paid tribute to reporter John Ross and spoke with Norm Stockwell, co-editor of "Rebel Reporting," a new book that captures some of the lectures Ross gave to journalism students to teach them how to cover stories and create change. The full title is "Rebel Reporting: John Ross Speaks to Independent Journalists." John Ross was a frequent guest and contributor to KHSU in the 1980s and '90s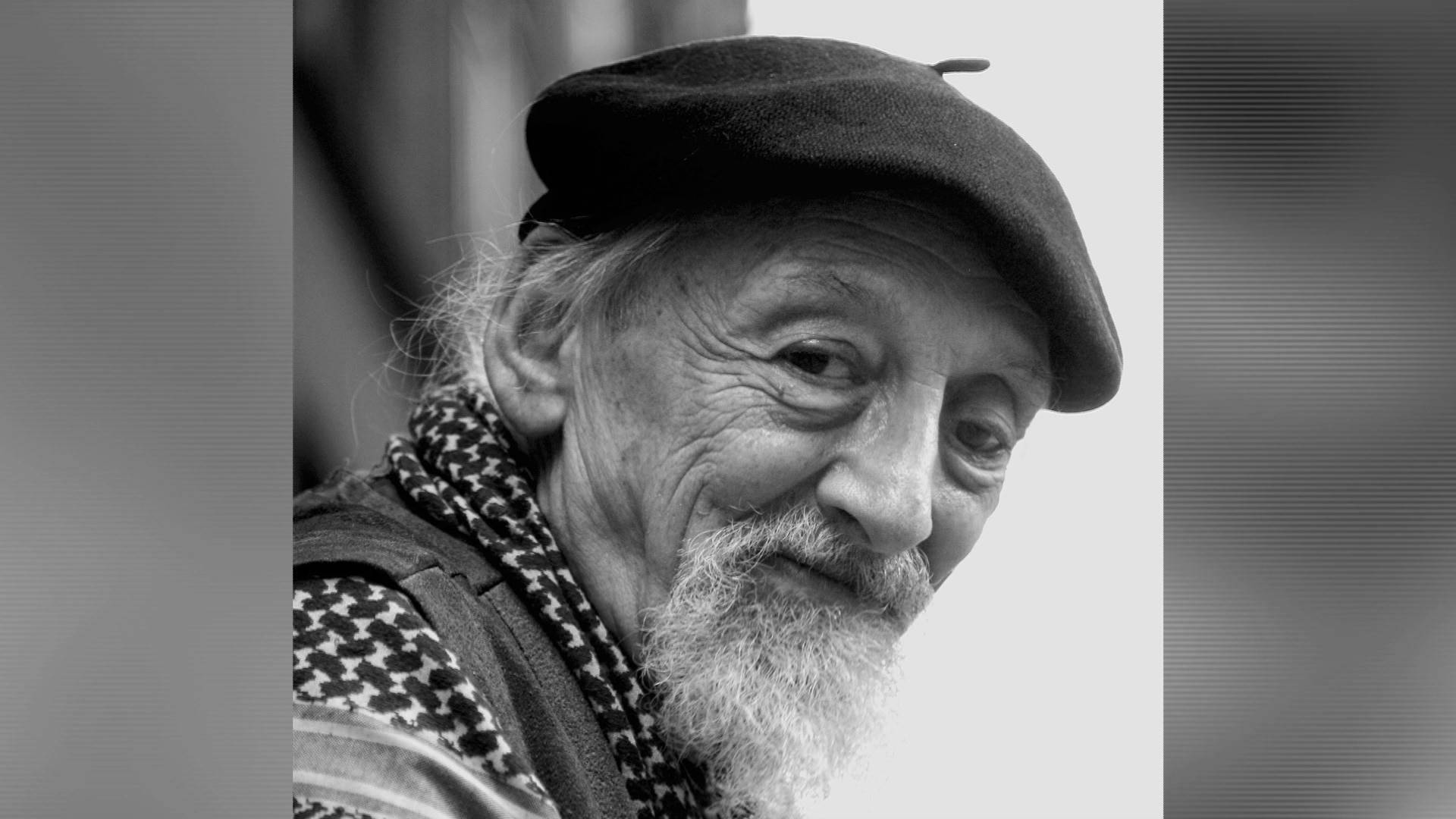 John Ross was a frequent guest on KHSU and produced a regular show on KHSU called, Public Eye. He also was featured on the KHSU poetry program, Mad River Anthology, and on public affairs program Alternative Review and on Sista's Place (Sundays 2-4PM) over the years.