REBROADCAST: The future of the 'American Dream'
Since the beginning of September, we've been talking every week or so with Oregonians about the American Dream — what it means to them, how their experiences inform their ideas and how they're feeling about America in the midst of this most contentious of presidential election cycles. Today, we bring you an hour long conversation with some of the Oregonians who will shape the future of the American Dream: high school students. This show was recorded on Tuesday night in a new collaborative youth space in North Portland called the CENTER.
Editor's note: Some students used racial epithets in the course of describing their own experience.
If you'd like to comment on any of the topics in this show, or suggest a topic of your own, please get in touch with us on Facebook or Twitter, send an email to thinkoutloud@opb.org, or you can leave a voicemail for us at 503-293-1983. The call-in phone number during the noon hour is 888-665-5865.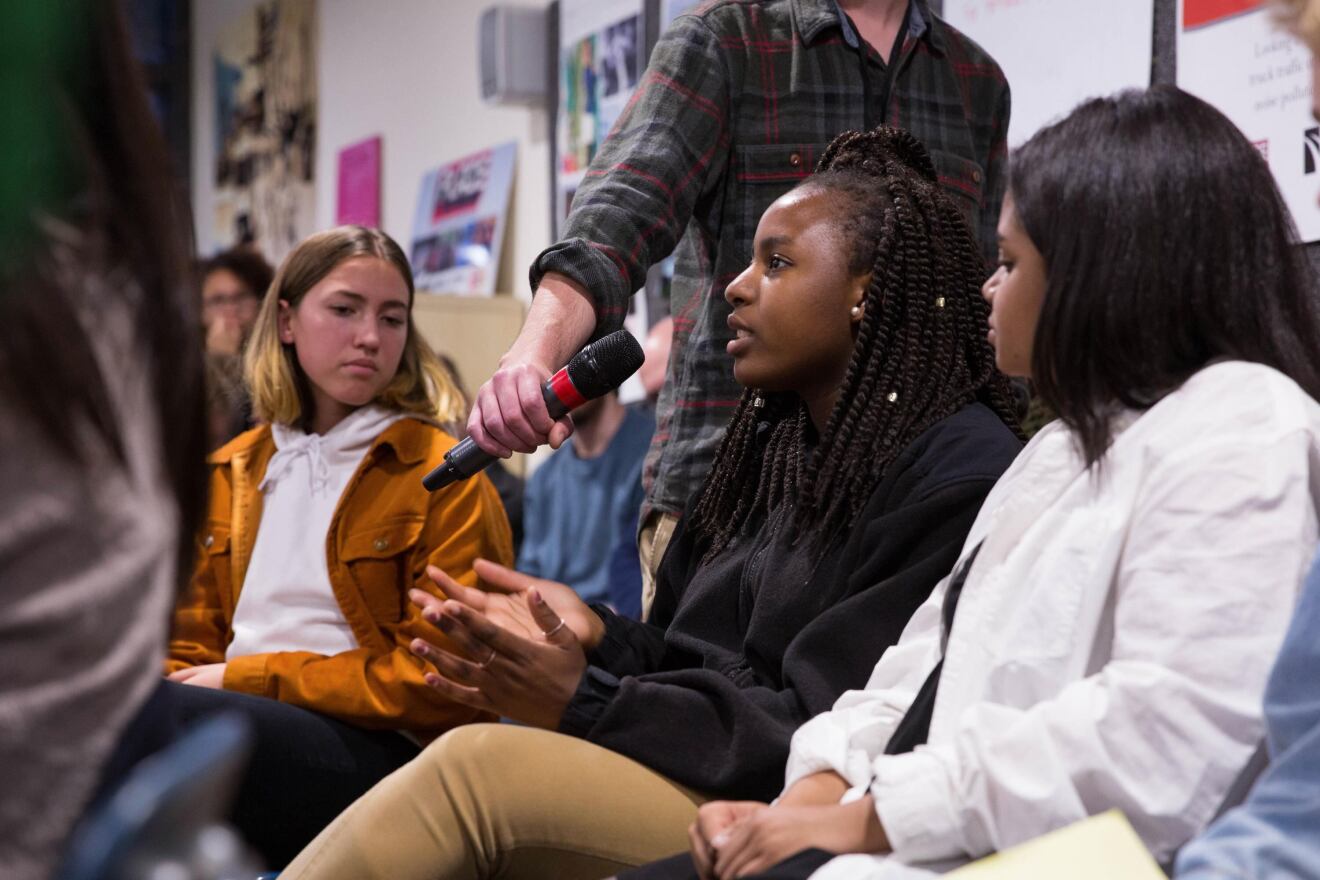 Copyright 2021 Oregon Public Broadcasting